About  
Us
Cunliffes is a multi-disciplinary practice, which has been providing Building Surveying, Quantity Surveying, Architecture, Project Management and Facilities Management services to private and public sector clients for over 30 years.
Established in 1984 Cunliffes is a multi-disciplinary private practice offering property and construction consultancy services to private and public sector clients.
Cunliffes provide professional services to a broad range of clients including diocese, local authorities, higher education establishments, community organisations, social enterprise partners, financial institutions, housing associations, healthcare, developers and private clients.
We specialise in the education sector and have in-house expertise with particular emphasis on the Primary and Secondary sectors, Academies and Universities.
Cunliffes are committed to providing best value projects for our clients by developing successful partnerships through close working relationships, proactive strategic advice and high quality project delivery.
Cunliffes work with many charities, community groups and partners, we believe passionately in our commitment to adding social value and working with social enterprise partners.
Our
Team
Cunliffes value colleagues and clients who can grow with the business and share in its success and we are proud that our excellent staff retention and long-term client relationships reflect this ethos.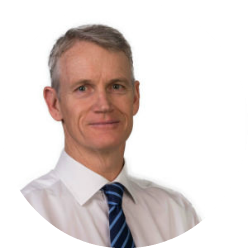 Tony Mulhearn – BSc (Hons) FRICS Managing Director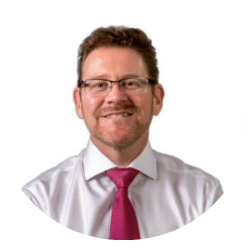 Paul Roberts – BSc (Hons) MRICS Managing Director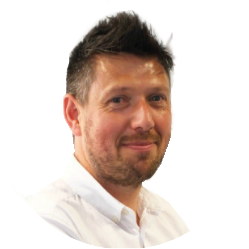 Mark Gotham – Dip ARCH R.I.B.A
Director of Architecture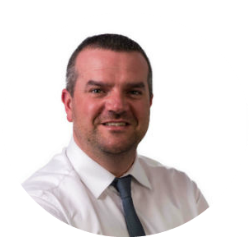 Phil Welch – BSc (Hons) MRICS
Director of Building Surveying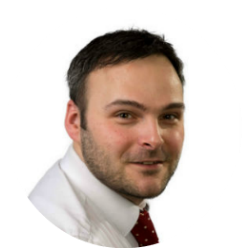 Paul Parry – BSc (Hons) MRICS   
Director of Quantity Surveying
CORPORATE
SOCIAL RESPONSIBILITY
Cunliffes is mindful of its role in the communities in which we operate and wherever possible, strive to make a positive difference to the people and places within them, in line with our pledge to 'deliver a brighter future for communities'. Cunliffes employees embark on community related initiatives each year, offering careers advice and workplace experience annually. These contributions are in addition to our charity work which often sees Cunliffes employees taking on all manner of challenges including cycling, running, swimming and climbing for great local causes. Wherever we work, Cunliffes will, wherever possible, take the opportunity to involve themselves in community projects, provide training and advice in construction related skills and become an active member of the community.