At Cunliffes we're looking for graduates who want to succeed.
You will need to be a team player, enthusiastic, customer-focused, professional and honest. You'll also be proactive, committed and safe.
We want graduates willing to grasp opportunities, be self-challenging and bring fresh ideas to the business. We ask that you have achieved an accredited degree or have a minimum 2 years practical work experience relevant to the position of interest.
Cunliffes takes great pride in helping you become the best you can be. Your graduate development programme will contain specific technical, commercial and business training, structured to your needs.
We are committed to ensuring you stay on track, that's why we hold informal 1-2-1's and formal half year and annual planning, development and review meetings.
Year out placements at
Cunliffes
Cunliffes are actively involved with local universities in recruiting placement students.
Cunliffes will provide invaluable experience within departmental teams. Your placement, as part of your degree course, will generally last a period of 12 months.
You will undertake a structured programme of experience that meets the requirements of your degree course and counts towards membership of a relevant professional body.
To date we have employed students within the following diciplines:
Architecture
Building Surveying
Quantity Surveying
Cunliffes has been working with local schools and colleges, hard-to-reach groups, and back to work schemes for many years. Our aim is to introduce young people to the construction industry and provide awareness of the career paths and training opportunities available to them.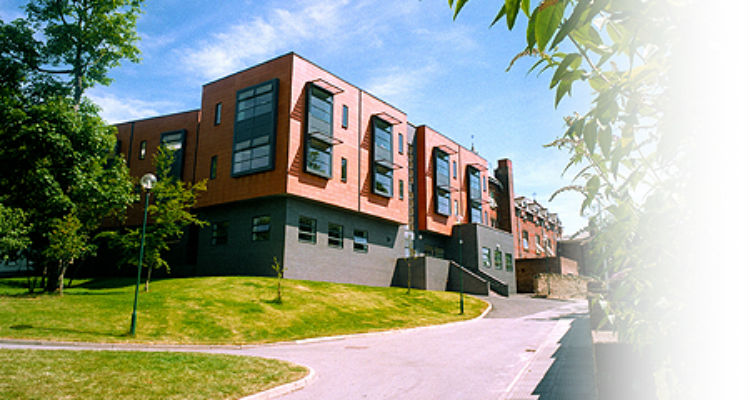 do you have the
right skills to join our team?