OUR
SERVICES
Cunliffes are committed to providing best value projects for clients, developing successful partnerships through close working relationships, proactive strategic advice and high quality project delivery.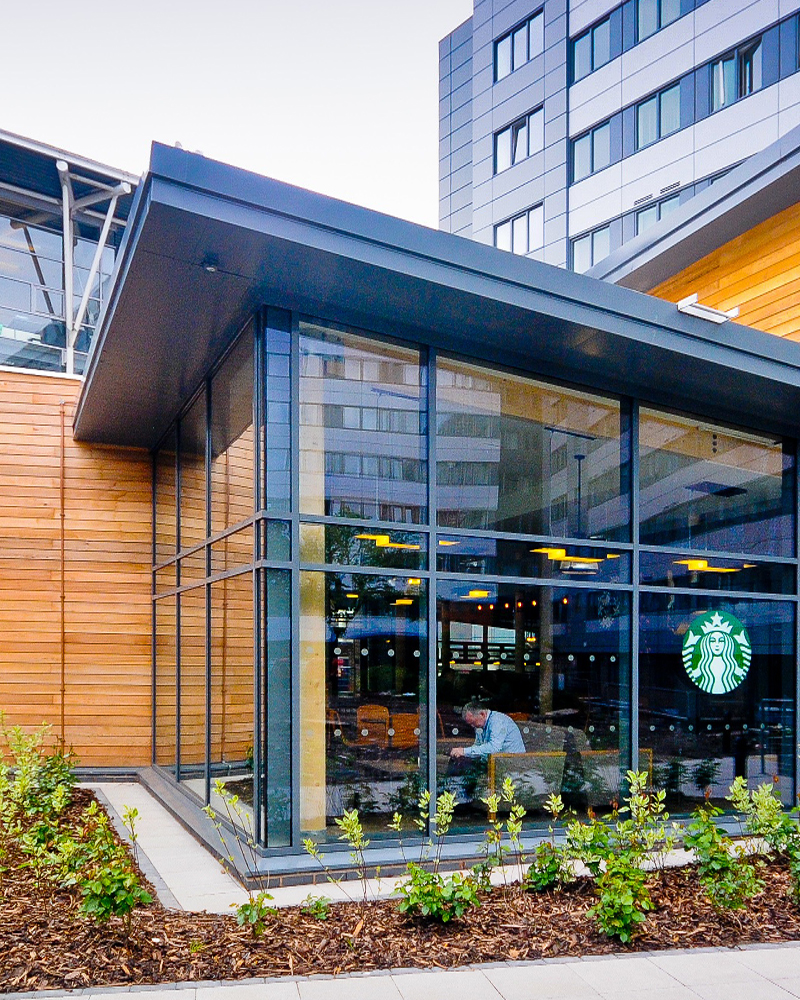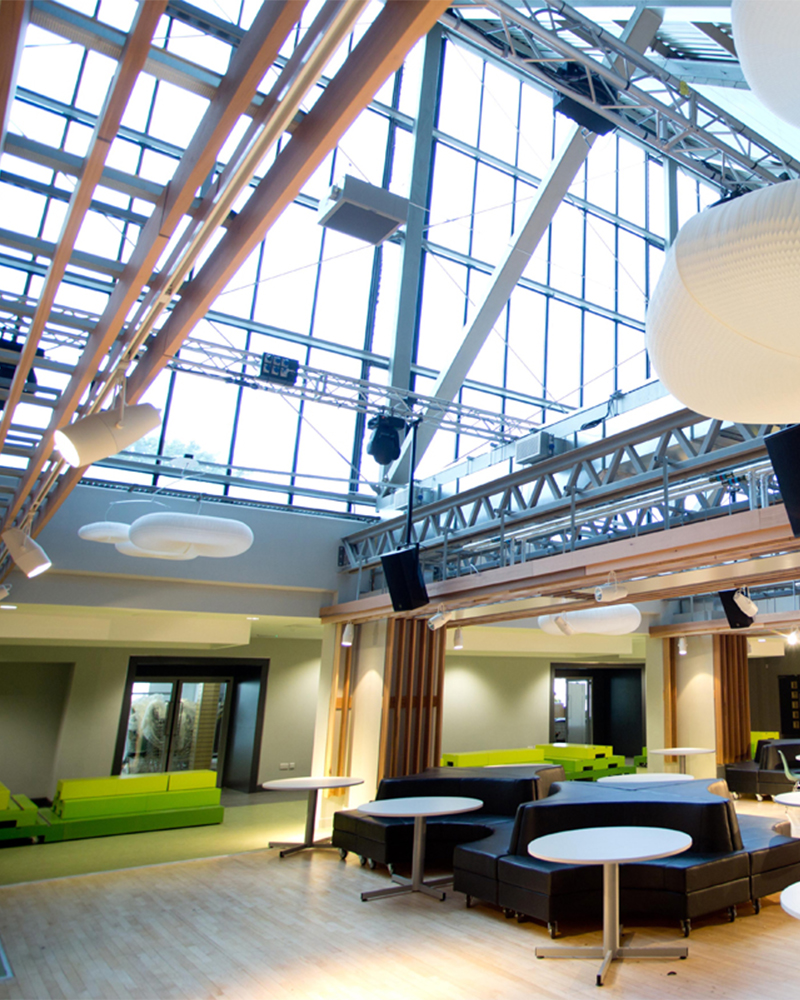 Here at Cunliffes we are an RIBA Chartered Architects Practice with over 30 years experience specialising in projects within the education, conservation, commercial and leisure sectors.
Our Architects and architectural department have excellent experience in delivering projects ranging in value from £50,000 to £15,000,000, covering all RIBA work stages.
We believe that early Client engagement, thorough brief development and option appraisal feasibility studies, referencing applicable planning policies and site covenants, can bring added value to a project from the outset.
chartered
building
surveyors
As one of the core specialist areas of the practice, our team of Chartered Building Surveyors have the skills, expertise and experience to advise on, and manage all aspects of property and construction.
We provide a comprehensive range of services within the Education, Higher Education, Commercial, Local Authority and residential sectors.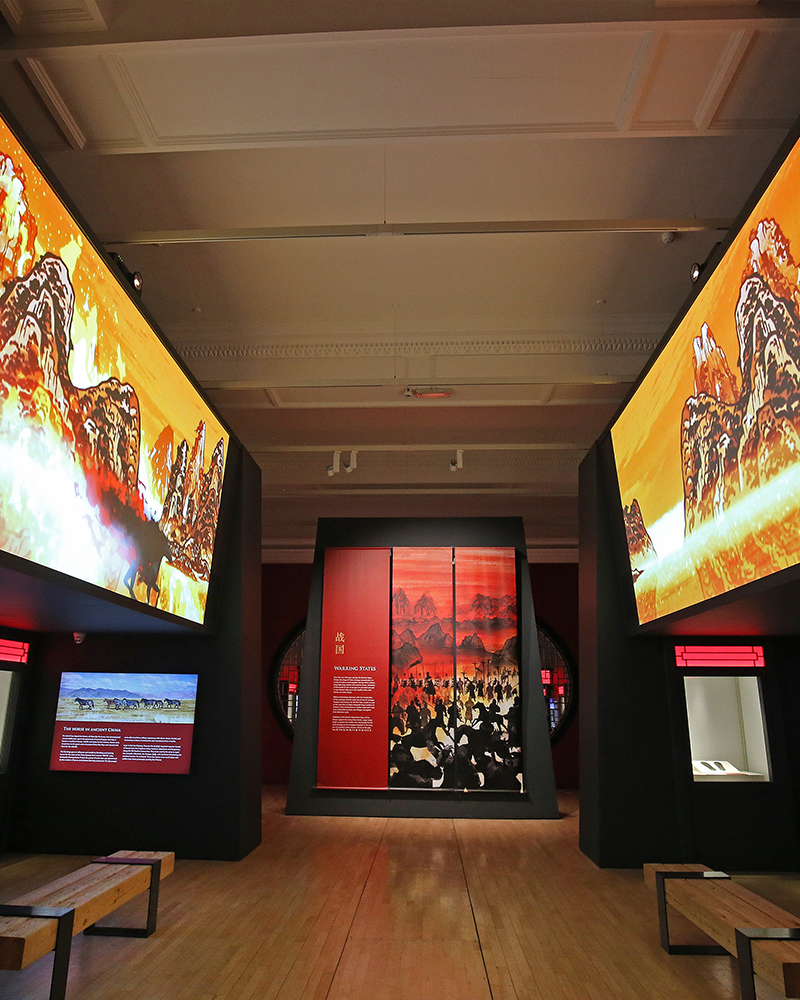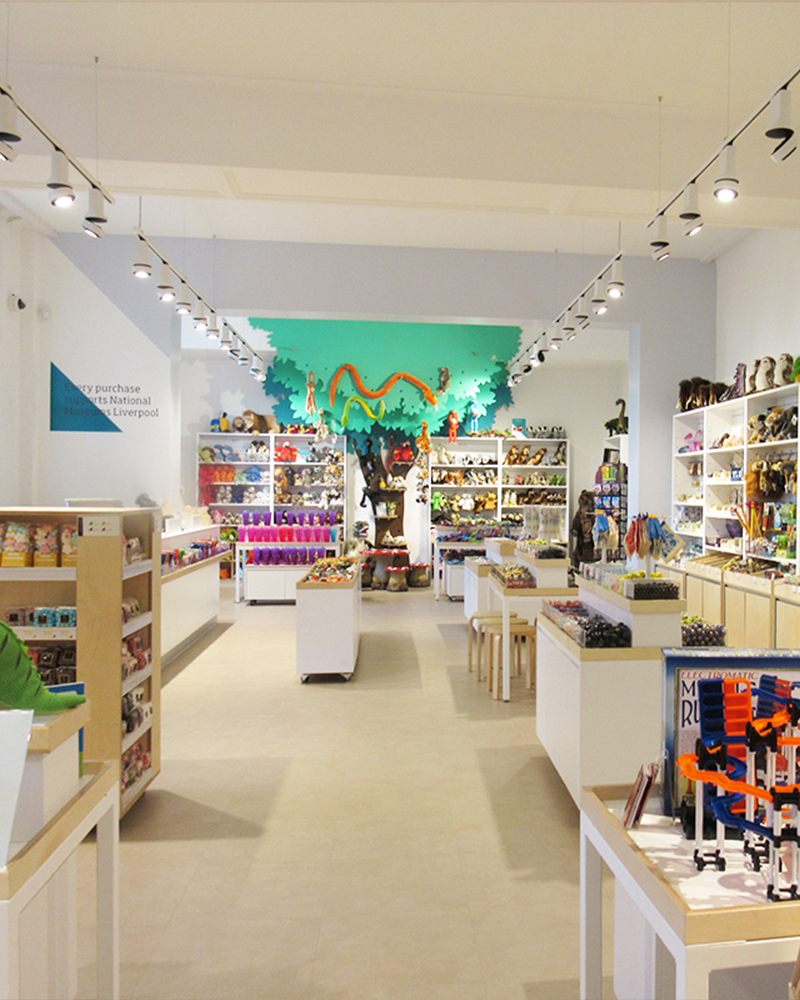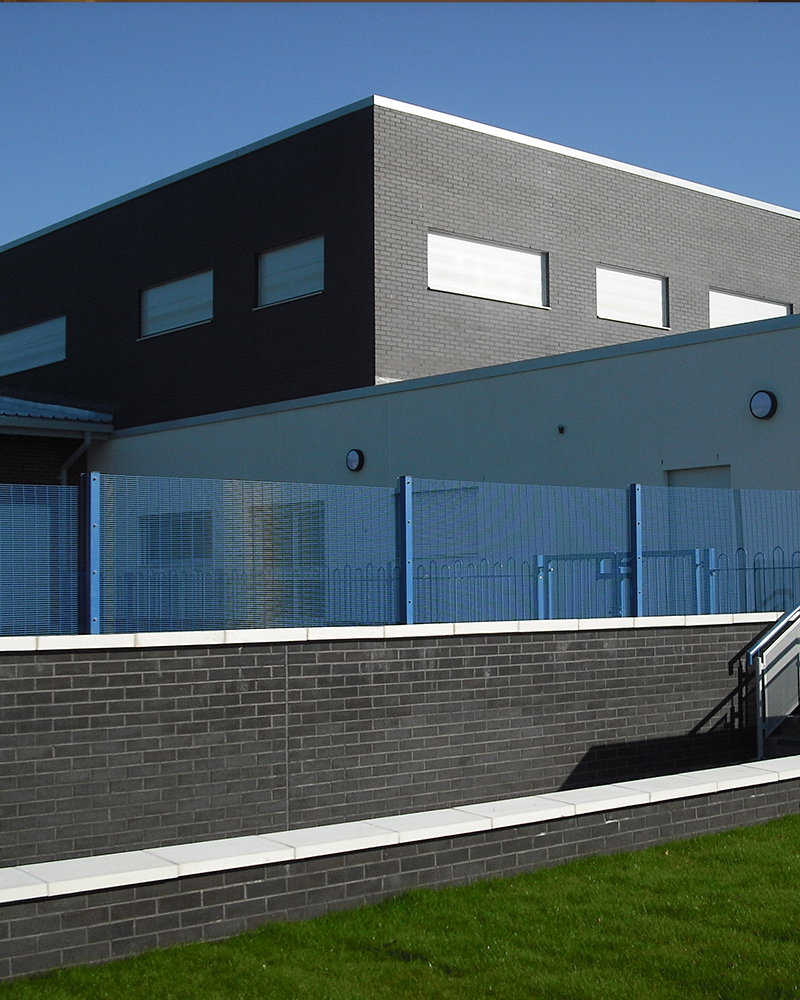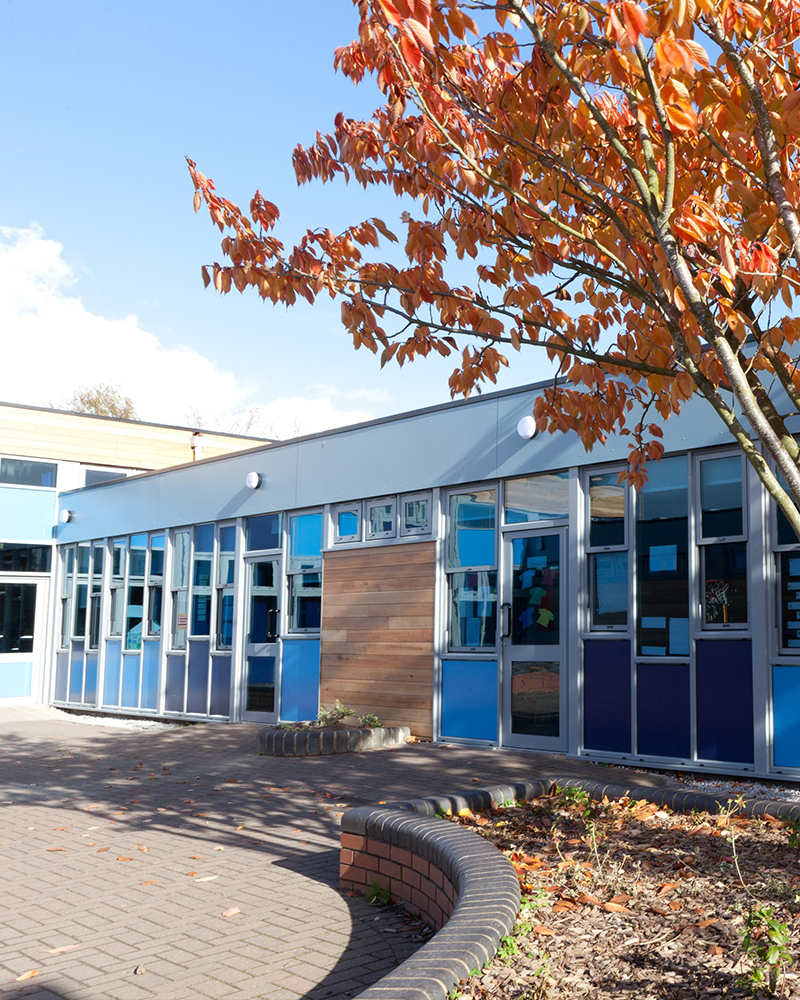 chartered
quantity 
surveyors
Cunliffes provide a wide range of cost consultancy services tailored to suit the needs of an individual client or specific project.
With expertise in traditional quantity surveying, employers agent, risk management, value engineering and whole life costing Cunliffes provide advice on all aspects of construction costs including: 
Procurement routes
Feasibility Studies
Preparation of Budget Costs
Cost Planning
Cost Control through design and construction phases
Agreement of final accounts

Cunliffes also provide services to support contracting organisations with services such as Builders Quantities.  
nec accredited 
project managers
Delivery of successful and effective Project Management adds value to construction projects through the unique blend of construction knowledge and people skills.
Through a thorough understanding and delivery of the Client's brief, formulating the scope of the project at inception stage and providing strategic advice on schematic development plans, our project mangers are able to appoint and co-ordinate a professional team, prepare programmes and a plans, leading the team to a successful conclusion, whilst always protecting the client's interests.
Our project managers will take a project successfully from feasibility through to completion, delivering the project on time and to budget. We provide practical and strong project leadership, backed by key experience across a range of critical disciplines, minimising risks and ensuring efficient completion of the project brief, our approach is practical, hands-on and commercially aware.
.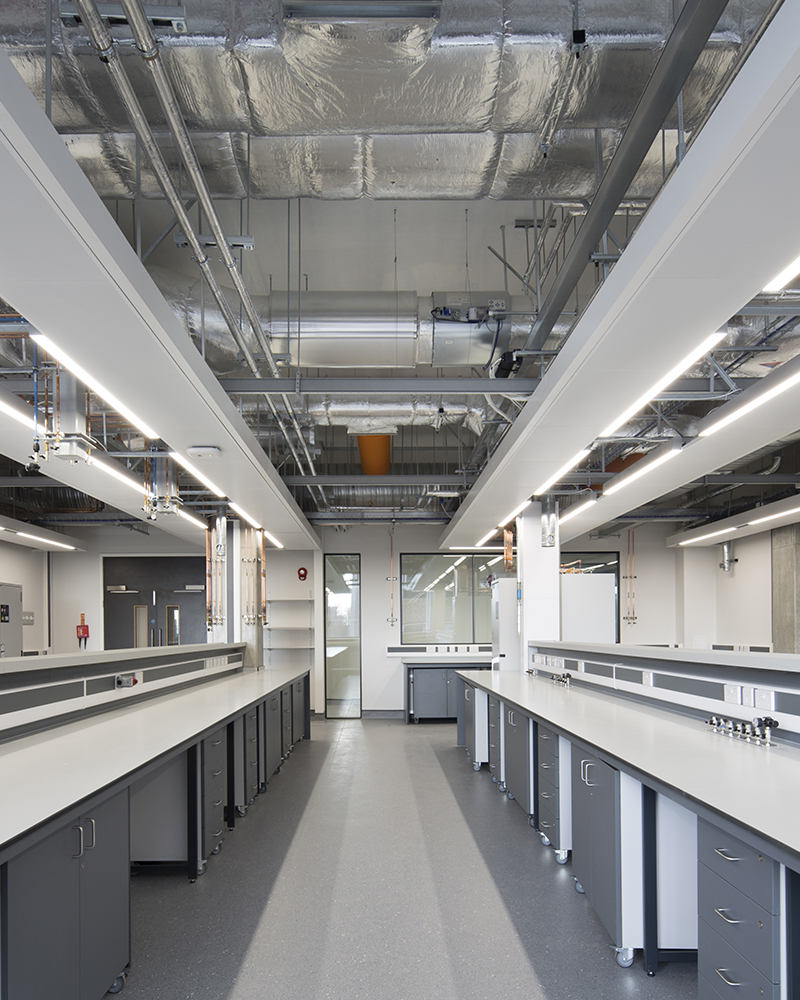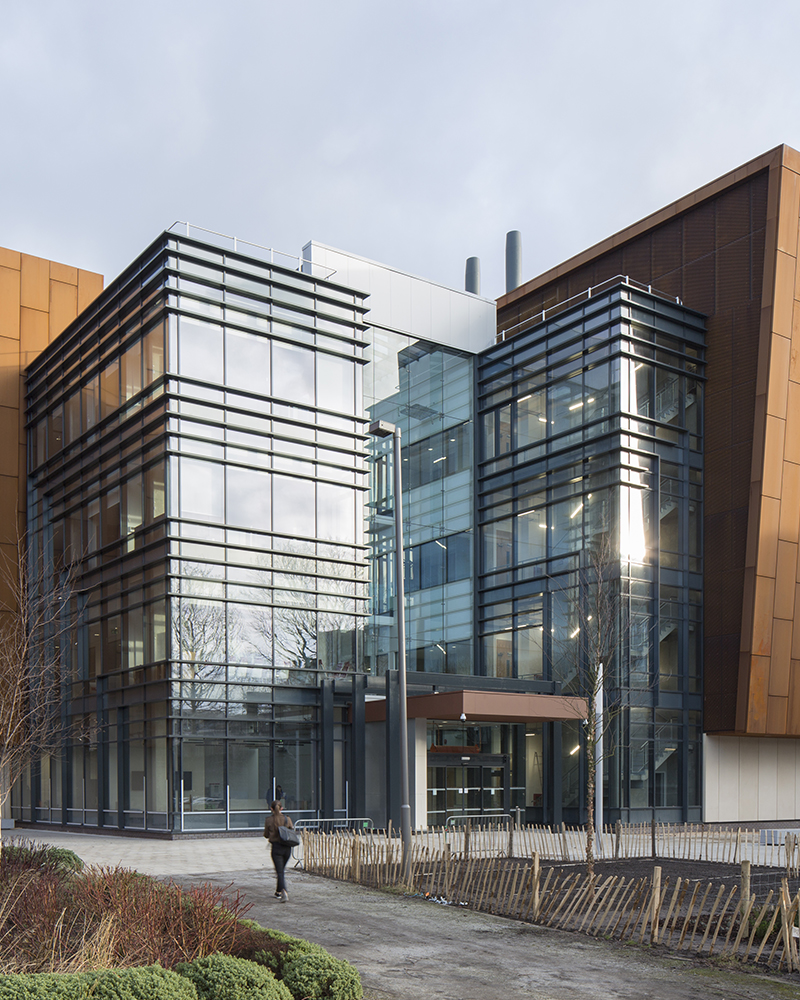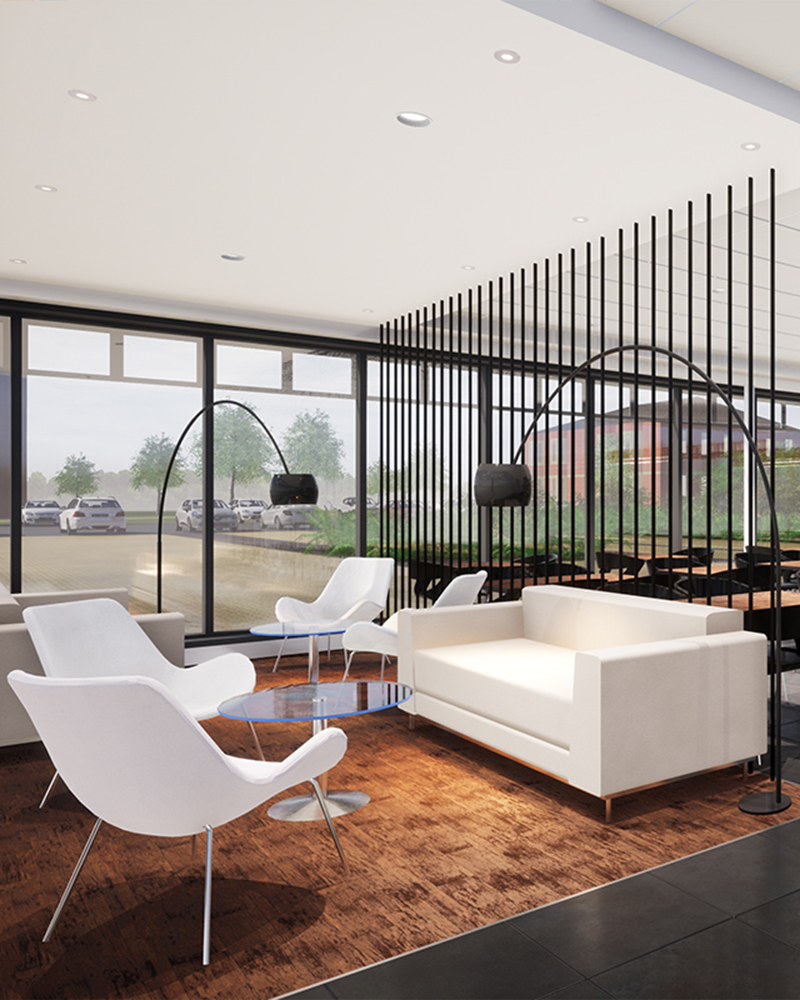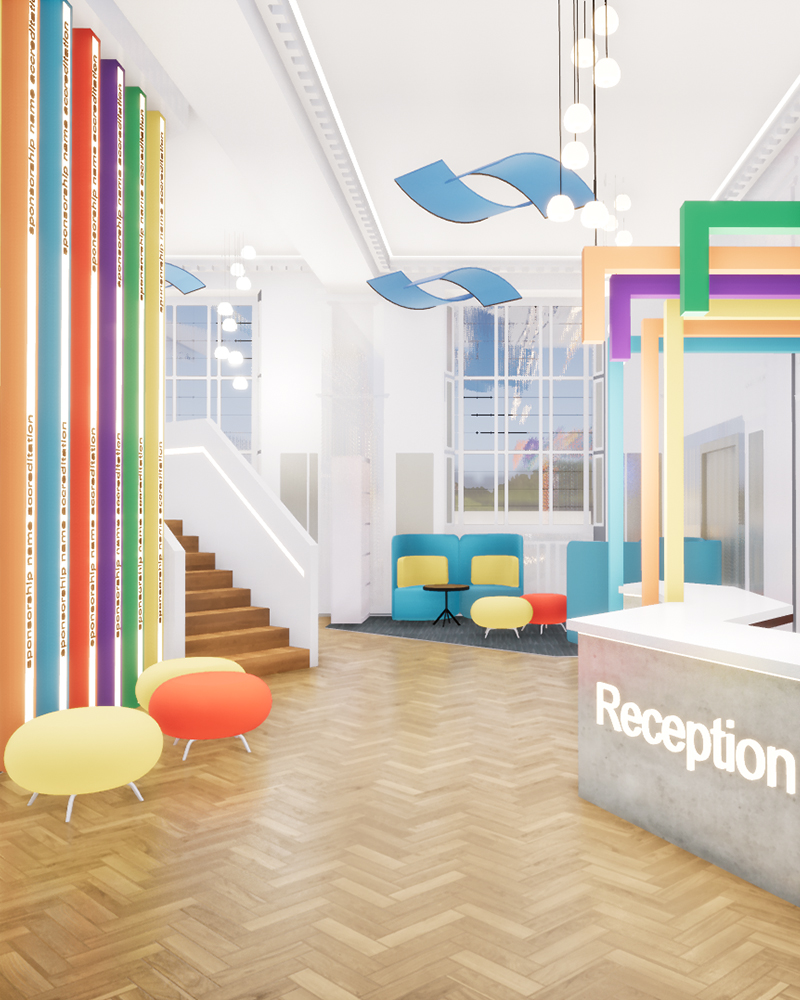 CGI ANIMATION  
& VISUALISATION
Cunliffes offer CGI services using the latest technology to assist in conveying project proposals to our clients:
Site Photography

3D CAD modelling
Photomontage Views
HQ Rendering Imagery
HD Animation
Masterplan Modelling
CPM facilities
management
CPM provides Health, Safety & Statutory Compliance for Schools. We provide a tailored Facilities Management service to assist you in meeting all statutory and best practice needs for your site.
All duty holders must ensure that their premises comply with the specific statutory obligations to ensure that health, safety and welfare standards are maintained. We can offer:
Planned Maintenance
Statutory Compliance & Testing
Help Desk – Day to Day Enquiries
Statutory Compliance Services
Disaster Recovery
Health & Safety Mentoring Service
Health & Safety Training
Reactive Maintenance
.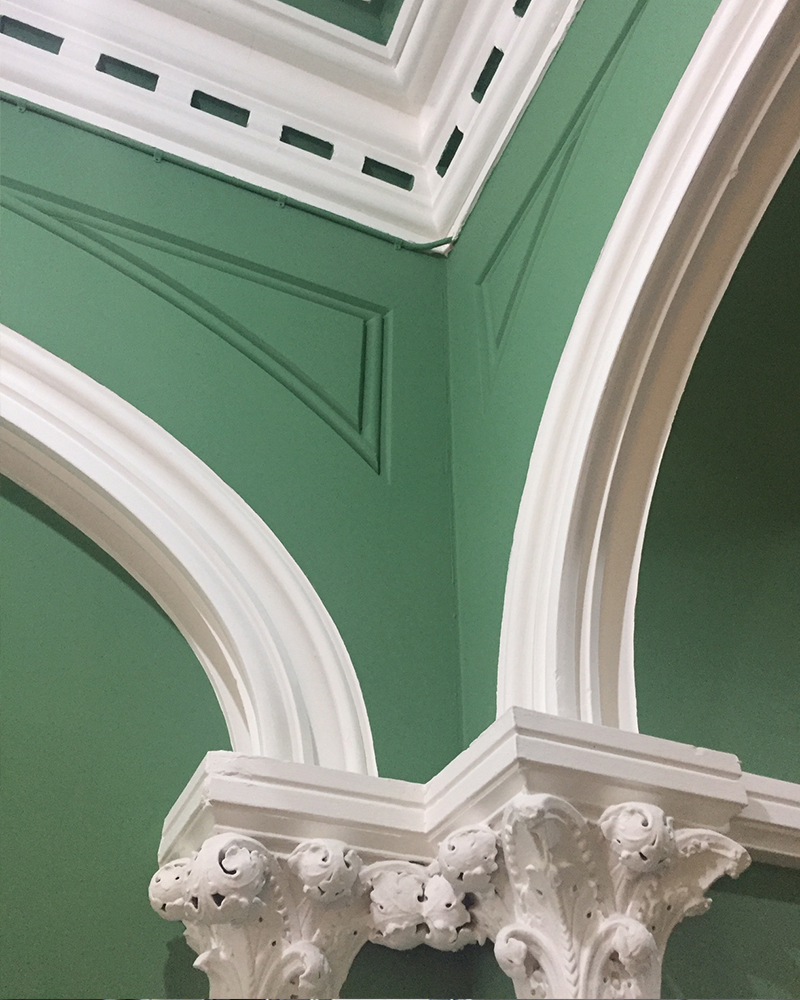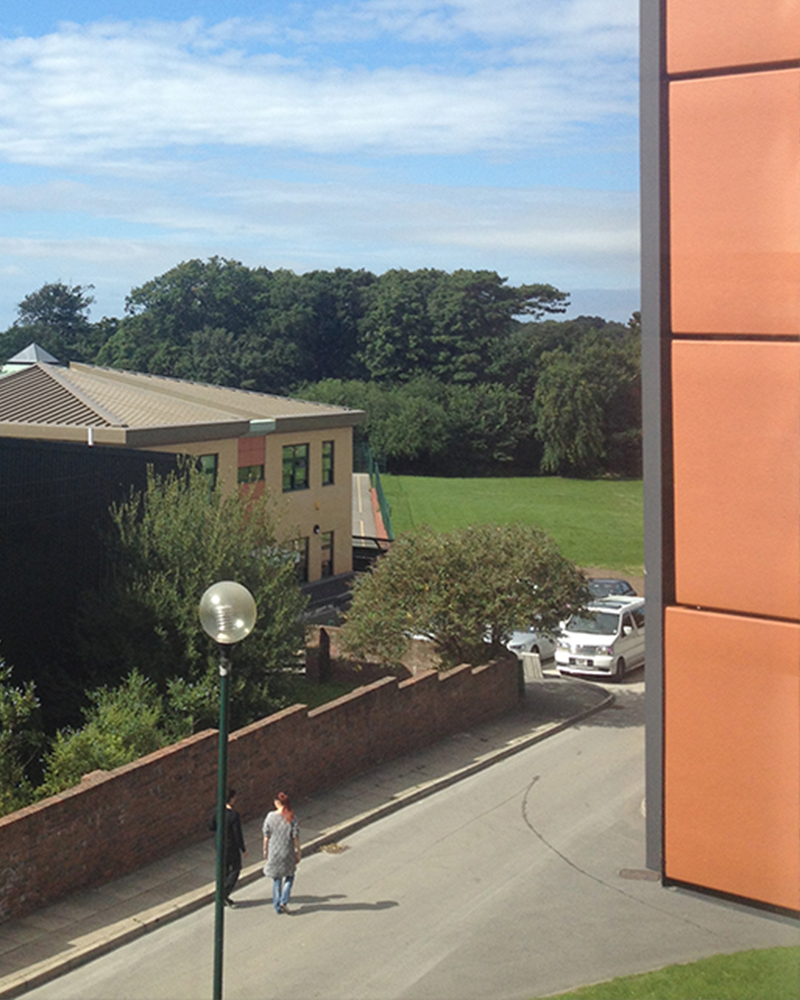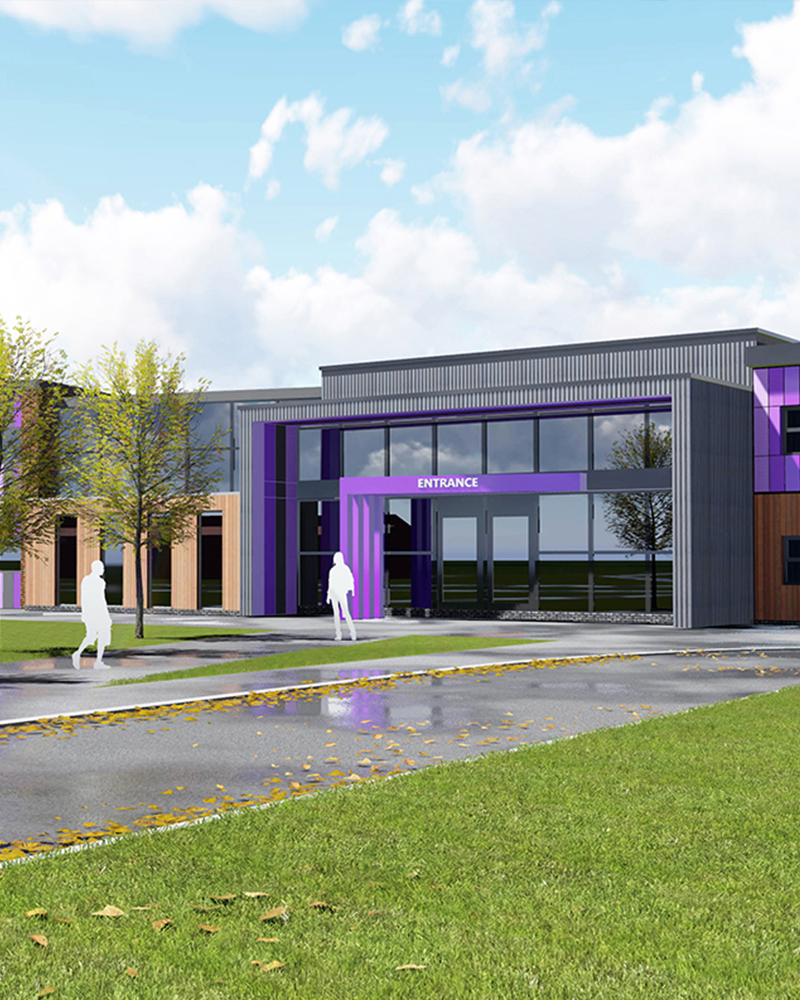 EDUCATION
consultancy 
services
Cunliffes have a strong presence in the education sector and are known for delivering a one-stop service to deliver long term, strategic plans for Schools, Colleges and Universities.
Cunliffes offer the following suite of services in support of long term development planning:
Strategic Capital Investment Co-ordination 
Curriculum & gap analysis
Asset Management
Master Planning / Estate Rationalisation
Development Planning
Project Specific Feasibility Studies

Cunliffes also offer specialist 
Cunliffes will guide school Governors through the complicated process of compiling a CIF bid providing advice and support in respect of:
Projects Eligible for CIF funding – Condition or Expansion
Key CIF milestone dates
Top tips for applying for CIF funding
Evaluating the assessment criteria which changes each year.
Compiling information for the bid in terms of project need, project value and project planning.
Salix loans
CIF Loans
CIF project funding requirements
.